Shanley International China
Shanley International has offices in Hongkong, Beijing, Shanghai and Shenzhen providing corporate hospitality to our clients and ensuring total quality management for our clients Chinese made products.
We also use our office facilities to introduce Chinese consumers to western luxury products and innovative technologies destined for western markets, giving you, the client, customers at both ends of the production chain.
Shanley International also owns the following factories in China
Textile factory in Nantong, near Shanghai
This is a high quality capital intensive manufacturer specializing in fire-resistant, biohazard and IRR textiles for use in the aviation, military, hospitality, medical, nuclear, mining, metallurgy and industrial sectors. We have a world-class 30,000 sq m production facility with a team of specialists, a modern in-house testing laboratory and patented technology. We can supply either fabric or finished products.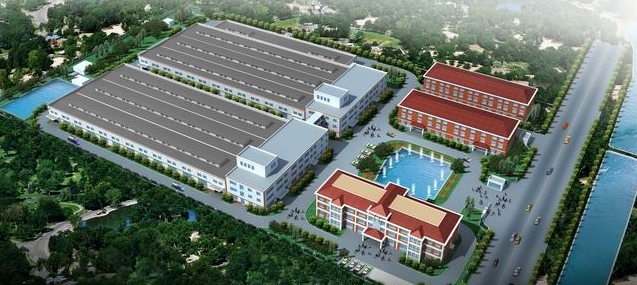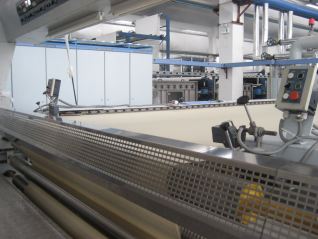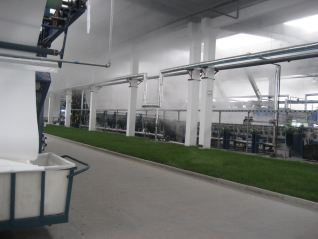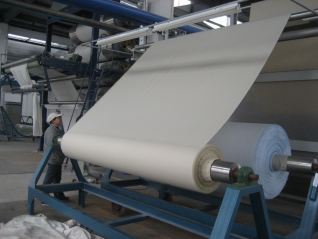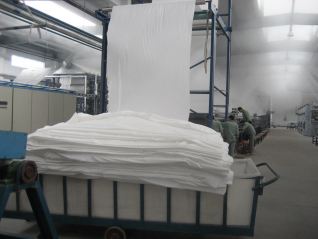 Bag factory in Shenzhen, near Hong Kong
This is a high quality, suitcase, backpack and bag-manufacturing factory with clients such as Samsonite, Gucci and Dior. We provide a 100% sample quality guarantee and delivery on time, every time. We take both large and small orders.
Our factory is proud of the fact that all of our clients have been returning to us for up to 15 years.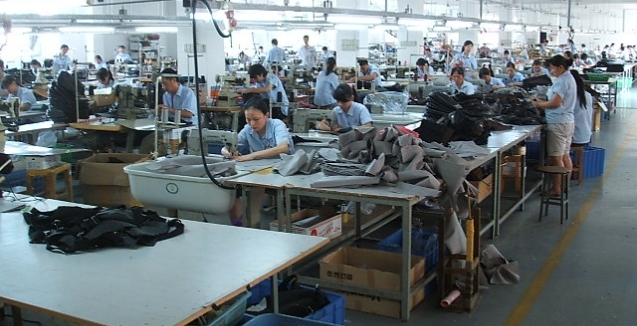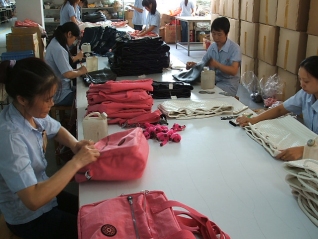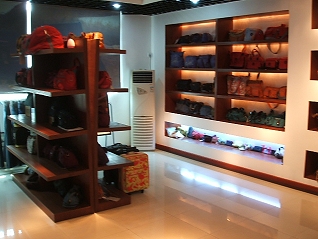 Shanley glacier water factory in Kashi, near Kabul Afghanistan
The Shanley International water factory is located in Kashi (far west China on following map), one of the main cities of the Xinjiang Uygur Autonomous Region in China.
The Xinjiang Uygur Autonomous Region is located in northwest China and borders Afghanistan, Kazakhstan, Kirghizstan, Uzbekistan, Tadzhikistan, Pakistan and India. With a population of over 19 million, Xinjiang is home to 47 ethnic groups including the Uygur, the major ethnic group in Xinjiang with a language and culture almost identical to that of Afghanistan.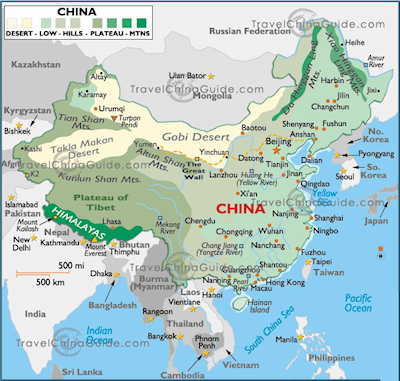 Kashi is a two-hour drive from the border of Afghanistan and approximately 600 kilometres as the crow flies from Kabul, Afghanistan. Kashi was an important stop over on the old "Silk Road" leading from China to the West.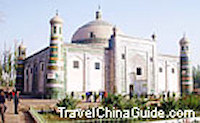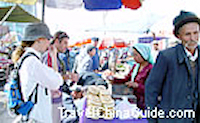 Because Kashi is bordered by the Takla Makan desert to the east, the Tian Shan Mountains to the north, the Kunlun Shan Mountains to the south and the Kashmir Mountains to the west, the region has some of the cleanest air and water in this part of the world.
The Glacier water for the Shanley International water factory is derived from a very rare spring water catchment originating from the nearby mountains. Because of its purity at source and our newly equipped factory processes, our water is known locally as "Chinese Evian" and meets all international water quality standards.
Shanley International also has its own skilled local logistics transportation service in Kashi, which can deliver our water as well as textiles, tentage, uniforms, construction material such as cement and steel, house hold goods such as plates and cups, fresh chilled halal meat, tomatoes, potatoes, onions, garlic, sugar, flour and other food products as well as petroleum products to any indicated destination in Afghanistan and Pakistan.
Shown below are some views of our water factory, equipment and processes.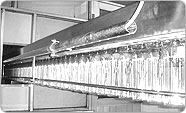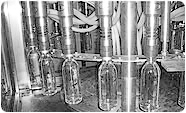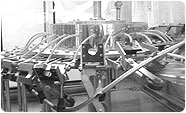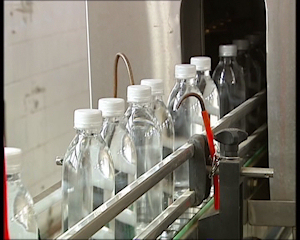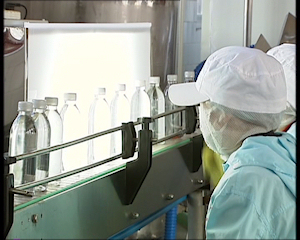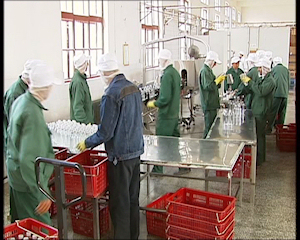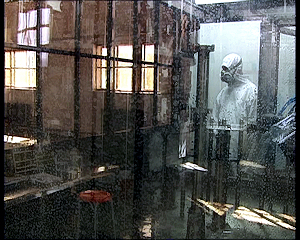 Contact Us
Tel:+44 7748821229 (Chinese), +44 7941274273 (English)
Email: Shanleyintl@gmail.com or JLS@shanleyintl.com
WeChat: Ricajls28 (Chinese)
Facebook: Mike Shanley (English)