Shanley Intl Business Links Ltd. and China UK Business Links Ltd.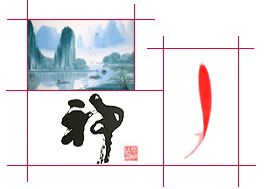 Shanley International Business Links Limited (Shanleyintl) and China UK Business Links Ltd (China UK) are UK registered companies with a head office located in Woking, UK.
With our directors' banking and political background, we have intimate knowledge of the concerns and needs of international business markets in the UK, EU and China.
Shanleyintl and China UK are well positioned to provide an excellent Business Links service to give EU companies and individuals hands-on help to grow their business in China or to access China's manufacturers.
Does your business need investment from China?
Do you want to export your products to China?
Do you want to source your products from China?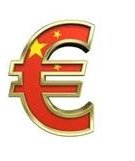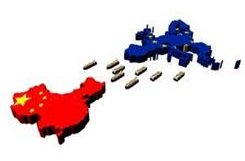 Contact Us
Shanley International Co. Ltd.
Enterprise Place,
Church Street East,
Woking, Surrey
GU21 6AD
United Kingdom
Tel:
+44 7733091269 (UK and EU)
+61 460921981 (Aust)
Email:
Shanleyintl@gmail.com